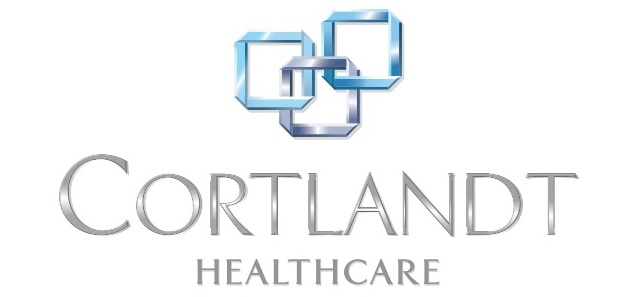 Physical Therapist
Full-Time Weekday Position Needed!
Nestled among ancient maple trees in the historic village of Cortlandt Manor, Cortlandt Healthcare has provided outstanding care to the community for over fifty years. As healthcare has evolved, Cortlandt has been on the forefront of quality care through innovation and technology. Today our post-acute care programs in physical, occupational and speech therapies have set a new standard for the rest of the industry.
Responsibilities Include:
The Physical Therapist is responsible for overseeing and supervising Physical Therapy Assistants.
The Physical Therapist is responsible for the assessment of referred patients that require rehabilitation services which includes: providing direct patient care to assess their medical condition, functional capabilities, limitations and restrictions and potential for rehabilitation.
Also, the Physical Therapist will establish and administer a treatment program with specific goals determined according to the patient's capacity and tolerance under the direction of the Physician.
As well, the Physical Therapist must set realistic and achievable goals for their patients, document and record the patient's condition and educate patients and families in an appropriate physical therapy method.
Qualifications/Requirements:
Experience with long-term care and/or geriatric care is preferred but not limited to.
Well versed with documentation writing.
Evaluations, weekly progress notes, recertification and discharge documentations.
Collaborates with all disciplines to provide best patient centered treatment and care.
Exceptional patient service skills and ability to demonstrate clinical excellence.
Report to work on time, adhere to scheduled hours and demonstrate professionalism at all times.
Perform all other duties assigned by Director of Rehabilitation
Compliance with confidentiality, HIPPA and Federal Residents Rights.
Experience with Case Mix Index and PPS scheduling is preferred however not limited.
Location of Facility:
110 Oregon Road Cordlandt Manor, NY 10567
Salary Range: Competitive plus benefits package.
Cortlandt Healthcare is an Equal Opportunity Employer.