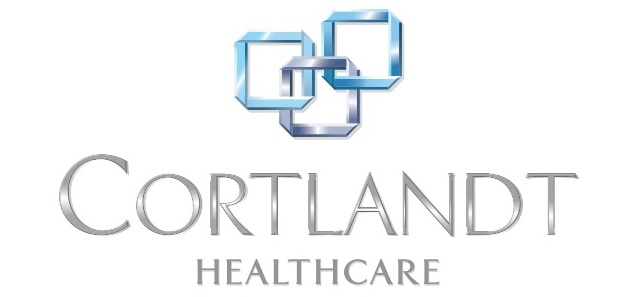 Central Supply Director
Nestled among ancient maple trees in the historic village of Cortlandt Manor, Cortlandt Healthcare has provided outstanding care to the community for over fifty years. as healthcare has evolved, Cortlandt has been on the forefront of quality care through innovation and technology. Today our post-acute care programs in physical, occupational and speech therapies have set a new standard for the rest of the industry.
Cortlandt Healthcare, a well-established sub-acute nursing center in the upper NY/Hudson Valley area is seeking a qualified Central Supply Director to join their ever growing team.
Responsibilities Include:
Conduct routine inventory on a weekly basis to ensure par levels
Create a list of supplies needed and purchase materials to maintain an adequate inventory
Deal directly with all vendors
Prepare correspondences and claims concerning damaged merchandise, errors in shipment, etc., and return to vendor as required
Follow budget planning for all departments.
Fill requisitions, as approved, and file in accordance with established policies and procedures
Only fill orders that are accompanied by a requisition that has all the necessary information.
Properly scan product codes to fill orders and maintain an accurate inventory in an efficient manner
Deliver supplies and equipment daily
Organize storage, issue and delivery of supplies and equipment in accordance with established policies and procedures
Qualifications/Requirements:
1 or more years' experience.
Computer and internet experience a must.
Benefits
Full-time (37.5 hours per week)
Vacation/Sick time (accrues from Day 1!)
Weekly Pay
Salary
Based on Experience
Shift Needs
Full Time
Cortlandt Healthcare is an Equal Opportunity Employer