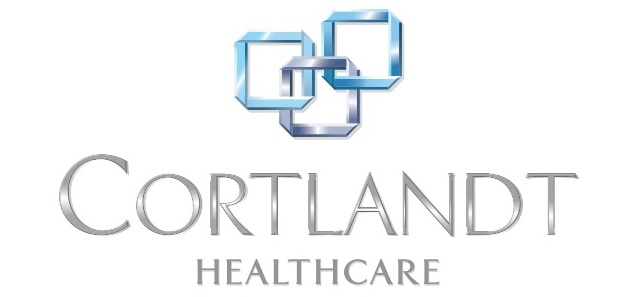 RN Supervisor
Nestled among ancient maple trees in the historic village of Cortlandt Manor, Cortlandt Healthcare has provided outstanding care to the community for over fifty years. As healthcare has evolved, Cortlandt has been on the forefront of quality care through innovation and technology. Today our post-acute care programs in physical, occupational and speech therapies have set a new standard for the rest of the industry.
Duties Include:
RN Supervisor Needed
Experience in Acute Care/ Long Term Care Nursing
Clinically knowledge and capable of making appropriate care and service decisions.
Leadership qualities and administrative competency or demonstrates potential for this.
Reliable for attendance and punctuality.
Strong organizational and communications skills with all levels of staff and disciplines within the organization
Flexibility for schedule and duties within the department and adaptable to changing situations.
Must be computer literate
Qualifications & Requirements:
Must possess a nursing degree from an accredited college or university, or be a graduate of an approved RN program.
RN, at least 1 year experience as Supervisor in long term care
Positions available: PRN position
Salary: Negotiable
Location of Facility: 110 Oregon Road, Cortlandt Manor, NY 10567
Cortlandt Healthcare is an Equal Opportunity Employer.