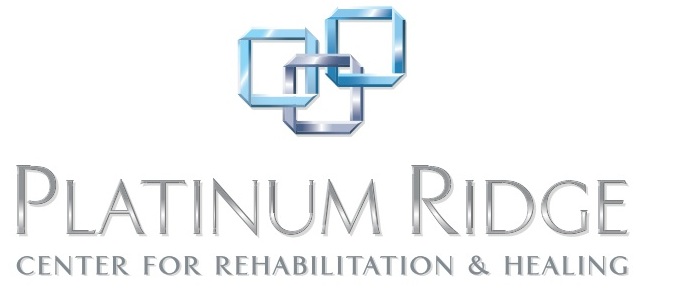 CERTIFIED NURSING ASSISTANT
Platinum Ridge Center for Rehabilitation and Healing is seeking Qualified C.N.A.'s for our 97-bed Skilled Nursing facility.
NOW OFFERING $500 SIGN ON BONUS FOR FULL TIME CANDIDATES!!
HIGHER STARTING WAGES NOW AVAILABLE!
FT and PT OPENINGS on EVENING SHIFT
Duties Include:
Assist residents with Activities of Daily Living (Bathing, feeding, toileting, dressing, etc…)
Assist residents with dental care, nail care, hair care, etc…
Assure residents are kept dry to avoid breakdown. Bedbound resident's need turned and positioned every 2 hours.
Obtain resident's current weight when instructed.
Serve food trays to residents and documenting food/fluid intake and output in resident's medical record.
Inventory and mark all residents possessions
Make resident's beds and keep room neat and tidy.
Maintain confidentiality with resident information.
Assure resident privacy at all times.
Requirements/Qualifications:
Current and valid PA – C.N.A. certification
Excellent communication skills
Experience in LTC preferred but not required
Positive attitude and team mentality
Shift: FT & PT on Evenings
Location of Facility:
1050 Broadview Blvd Brackenridge, PA 15104
We Offer the Following:
Competitive Compensation and Benefits package
Professional Growth Potential
Much More!
About Us:
Platinum Ridge Center for Rehabilitation and Healing is a 97-bed skilled nursing and rehabilitation center located in Brackenridge, PA. We are a community based nursing facility, working closely with St. Margaret and Allegheny Valley hospitals to design individualized quality care for our residents. We focus on rehabilitation services. Our staff is committed to ensuring the highest quality of care for our resident's.
Platinum Ridge Center is an Equal Opportunity Employer