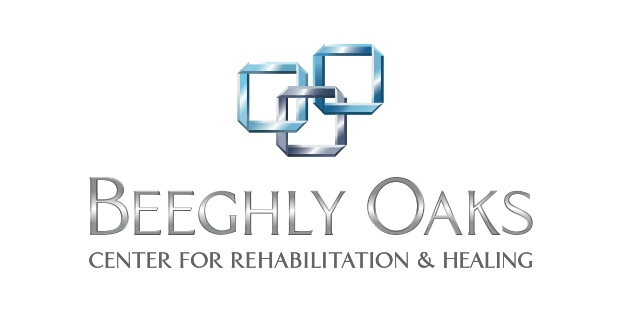 Concierge
Conveniently located near many hospitals, Beeghly Oaks Center for Rehabilitation and Healing is well-situated to serve as the bridge between hospital and home for newly discharged subacute patients. Today, under new ownership, we are creating an inimitable, revitalizing Rehabilitation environment to provide the short-term patient a luxurious, five-star experience that meets and exceeds all expectations.
Job Description:
The Concierge acts as the liaison between residents, families, and our current staff to ensure that every resident is receiving the customer service experience that they desire. The Concierge will conduct 1:1 surveys with new admissions, discharges, as well as always be available as the patient's listening ear throughout their stay.
Please visit us http://beeghlyoaksrehab.com/ and http://careritecenters.com/
Qualifications/Requirements:
Two years long term care experience
Experience in a program such as Concierge preferred
Experience in providing recreation services to residents preferred
Superior customer service skills
Strong interpersonal skills with the ability to communicate effectively with all staff, residents, and family members
Ability to multi-task with attention to detail
Strong computer skills required
Excellent written and verbal communication skills
Hours - Part-time (2 to 3 days a week), 8 AM to 4:30 PM
Benefits - We offer group medical insurance with employee contribution, PTO, and employee perks!
Facility Location - 6505 Market St. Boardman, OH 44512
Beeghly Oaks Center for Rehabilitation and Healing is an Equal Opportunity Employer.