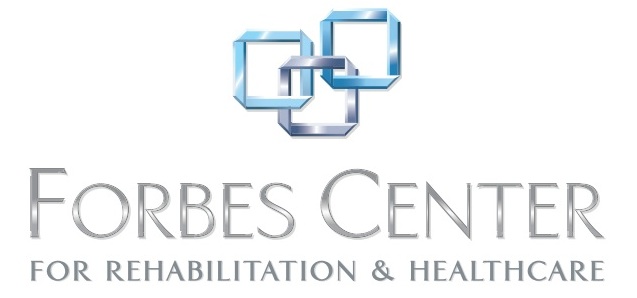 RN/RN Supervisor
Forbes Center for Rehabilitation and Healing is seeking a qualified RN to fill an open position on our Campus. Forbes Center for Rehabilitation and Healing is a skilled nursing and rehabilitation center located in Pittsburgh, PA. Forbes provides all levels of care to our residents; including State of the Art Rehabilitation Services, Hospice Care, Dementia Care, LTC, Respiratory Care and Personal Care. Forbes welcomes new graduates to join our campus team - we would love for you to start your career with us!! We are looking for compassionate individuals who have the integrity to CareRite!
UNDER NEW MANAGEMENT
Duties Include:
Medication Administration, treatments, etc...
Ensure residents are receiving best quality of care possible
Create and maintain an atmosphere of warmth, positive emphasis, teamwork
Maintain relationships with residents and family members - answering any questions and assisting with concerns that may arise - working to solve any problems that arise.
Work with interdisciplinary team closely to ensure all aspects of resident care are being completed properly.
Ensure all nurses and nursing assistants are performing and documenting properly.
Will be trained as supervisor once acclimated to facility.
Requirements/Qualifications:
Current and valid PA – RN license
Supervisory experience preferred bur not required
Excellent communication skills
Experience in LTC preferred but not required
Positive attitude and team mentality
Location of Facility:
6655 Frankstown Ave Pittsburgh, PA 15206
We Offer the Following:
Competitive Compensation and Benefits package
Professional Growth Potential
Opportunity to Grow with a Team that is constantly Progressing Forward!
Health Insurance for FT employees
Shifts Available - FT position available on 5th floor
Forbes Center is an Equal Opportunity Employer