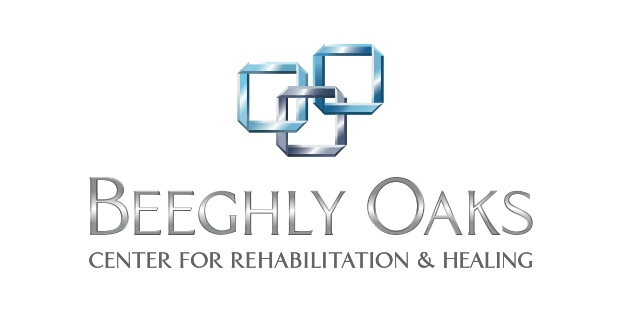 Occupational Therapist
(PRN) Position
Conveniently located near many hospitals , Beeghly Oaks Center for Rehabilitation and Healing is well-situated to serve as the bridge between hospital and home for newly discharged subacute patients. Today, under new ownership, we are creating an inimitable, revitalizing Rehabilitation environment to provide the short-term patient a luxurious, five-star experience that meets and exceeds all expectations.
Job Overview:
The Occupational Therapist is responsible for the assessment of referred patients that require rehabilitation services which includes: providing direct patient care to assess their medical condition, functional capabilities, limitations and restrictions and potential for rehabilitation. Also, the Occupational Therapist will establish and administer a treatment program with specific goals determined according to the patient's capacity and tolerance under the direction of the Physician. As well, the Occupational Therapist must set realistic and achievable goals for their patients, document and record the patient's condition and educate patients and families in an appropriate therapy method.
Please visit us http://beeghlyoaksrehab.com/ and http://careritecenters.com/
Qualifications and Requirements:
Must have graduated from an accredited Occupational Therapist college or university.
Must have a valid professional license and registration for state of OH.
The Occupational Therapist is responsible for overseeing and supervising Occupational Therapy Assistants.
Experience with long-term care and/or geriatric care is preferred but not limited to.
Well versed with documentation writing.
Experience with evaluations, weekly progress notes, recertification and discharge documentation.
Exceptional patient service skills and ability to demonstrate clinical excellence.
Perform all other duties assigned by Director of Rehabilitation
Compliance with confidentiality, HIPPA and Federal Residents Rights.
Experience with Case Mix Index and PPS scheduling is preferred however not limited to.
Hours - PRN Positions Available
Facility Location - 6505 Market St. Boardman, OH 44512
Beeghly Oaks Center for Rehabilitation and Healing is an Equal Opportunity Employer.