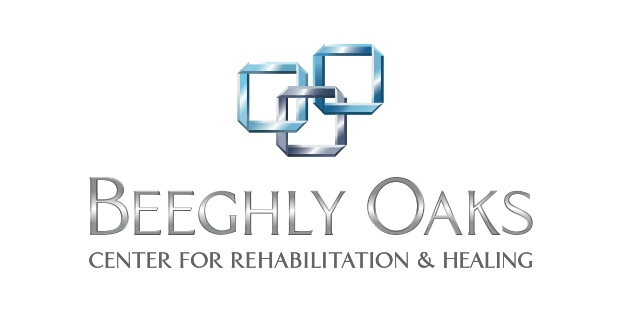 STNA - Nursing Assistants Needed!
Sign on bonus of $1,000!
Conveniently located near many hospitals, Beeghly Oaks Center for Rehabilitation and Healing is well-situated to serve as the bridge between hospital and home for newly discharged subacute patients. Today, under new ownership, we are creating an inimitable, revitalizing Rehabilitation environment to provide the short-term patient a luxurious, five-star experience that meets and exceeds all expectations.
Job Responsibilties:
To provide each of your assigned residents with routine daily nursing care and services in accordance with the resident's assessment and care plan and as may be directed by your supervisor in accordance with the requirements of the policies and procedures of this facility in accordance with current federal, state, and local standards governing the facility.
Qualifications/Requirements:
Graduate of an accredited high school or GED preferred.
Must possess an active State Nursing Assistant Certification; having successfully
Completed a State approved training program and necessary examination.
Must provide documentation of certification upon application for position.
A physical examination and/or evidence from a physician indicating freedom of communicable disease to be available upon employment.
Must be in good physical and mental health.
Ability to work independently or part of a group.
Effectively communicates with others.
Hours- Full time (Day & Night Shifts)/ Part-Time (Day & Night shifts)
Salary Range: Based on experience
Benefits- Healthy, PTO, Vacation, and other supplemental options
Facility Location - 6505 Market St. Boardman, OH 44512
Beeghly Oaks Center for Rehabilitation and Healing is an Equal Opportunity Employer.