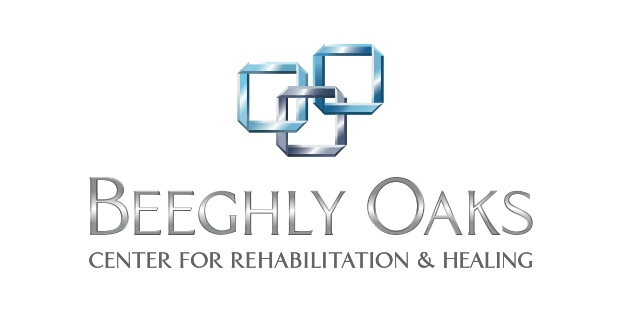 Registered Nurse Supervisor
Full-Time Night position available!
Conveniently located near many hospitals, Beeghly Oaks Center for Rehabilitation and Healing is well-situated to serve as the bridge between hospital and home for newly discharged subacute patients. Today, under new ownership, we are creating an inimitable, revitalizing Rehabilitation environment to provide the short-term patient a luxurious, five-star experience that meets and exceeds all expectations.
Job Responsibilities:
Evaluates assigned patients and plans, implements and documents nursing care.
Assists physicians during examinations and procedures.
Performs various tests and administers medications within the scope of practice of a registered nurse.
Promotes patients' independence by establishing patient care goals and teaching patients and families to understand conditions, medications and self-care skills.
Familiar with standard concepts, practices and procedures with a particular field.
Relies on experience and judgment to plan and accomplish goals.
Performs a variety of tasks.
A wide degree of creativity and latitude is expected.
Typically reports to the Assistant Director of Nursing.
Qualifications/Requirements:
Must be licensed RN in state of OH
Supervisory experience preferred
Salary - Negotiable - based on experience.
Benefits - Health, PTO, Vacation, and supplemental options
Facility Location - 6505 Market St. Boardman, OH 44512
Beeghly Oaks Center for Rehabilitation and Healing is an Equal Opportunity Employer.