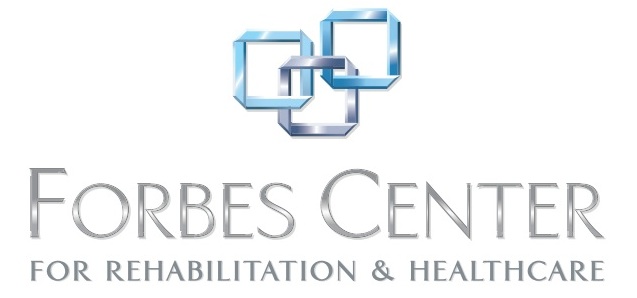 CONCIERGE - PATIENT RELATIONS
Forbes Center for Rehabilitation and Healing is seeking Qualified Concierge Director for our 134-bed Skilled Nursing Facility.
Duties Include:
The Concierge acts as the liaison between residents, families, and our current staff to ensure that every resident is receiving the customer service experience that they desire. The Concierge will conduct 1:1 surveys with new admissions, discharges, as well as always be available as the patient's listening ear throughout their stay.
Requirements/Qualifications:
2 Years LTC experience
Experience in a program such as Concierge preferred
Experience in providing recreation services to residents preferred
Superior customer service skills
Strong interpersonal skills with the ability to communicate effectively with all staff, residents, and family members
Ability to multi-task with attention to detail
Strong computer skills required
Excellent written and verbal communication skills
Location of Facility:
6655 Frankstown Ave Pittsburgh, PA 15206
We Offer the Following:
Competitive Compensation and Benefits package
Professional Growth Potential
Much More!
Position is FT - Monday through Friday
About Us:
Forbes Center for Rehabilitation and Healing is a skilled nursing and rehabilitation center located in Pittsburgh, PA. We focus on pulmonary care and rehabilitation services. We have an entire unit dedicated to ventilator and trach residents. Our staff is committed to ensuring the highest quality of care for our resident's.
Forbes Center is an Equal Opportunity Employer