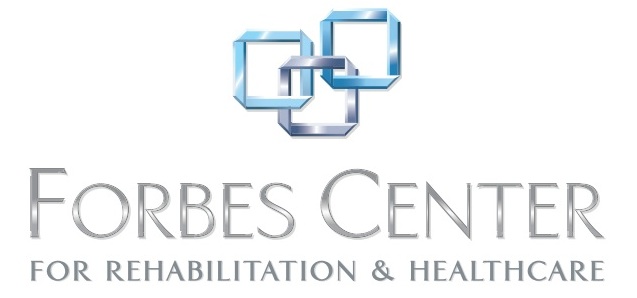 MAINTENANCE DIRECTOR
Forbes Center for Rehabilitation and Healing is seeking a qualified candidate to fill an open position on our Campus Team. Forbes Center for Rehabilitation and Healing is a skilled nursing and rehabilitation center located in Pittsburgh, PA. Forbes provides all levels of care to our residents; including State of the Art Rehabilitation Services, Hospice Care, Dementia Care, LTC, Respiratory Care and Personal Care. Forbes welcomes new graduates to join our campus team - we would love for you to start your career with us!! We are looking for compassionate individuals who have the integrity to CareRite!
Duties Include:
Assist in the planning, developing, organizing, implementing, evaluating and directing of the Maintenance Department.
Develop and maintain a good working rapport with all inter-departmental personnel,.
Assure that the plant and equipment is properly maintained for patient comfort and convenience.
Assist in recruiting, selecting and training competent department personnel.
Inspect the facility on a regular basis to ensure that the grounds, facility and equipment are maintained in accordance with established policies and procedures. Maintain appropriate records of the test results.
Establish an effective preventative maintenance program of cleaning, painting, maintaining facility equipment, etc... as necessary or approved.
Maintain the heating/cooling system in proper working condition, as specified by the manufacturer.
Requisition, control, and maintain an adequate level of required maintenance supplies and equipment.
Requirements/Qualifications:
Knowledge of HVAC, Electrical, Plumbing
Supervisory experience preferred
Location of Facility:
6655 Frankstown Ave Pittsburgh, PA 15206
We Offer the Following:
Health Benefits for FT employees
PTO Time
Opportunity to join a team that is progressing forward
Forbes Center is an Equal Opportunity Employer