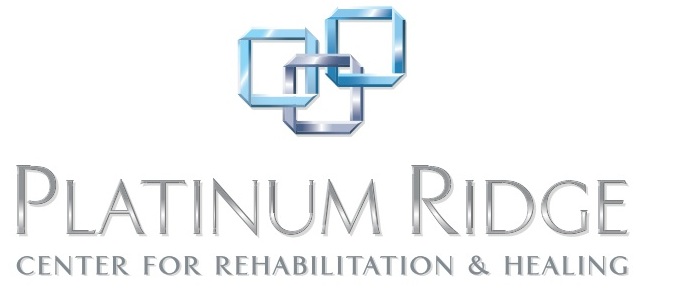 HOUSEKEEPER
Platinum Ridge Center for Rehabilitation and Healing is seeking Qualified Housekeeper's for our 97-bed Skilled Nursing facility.
2 POSITIONS AVAILABLE - FULL TIME
Duties Include:
Maintain resident rooms by cleaning restroom, walls, baseboard, doors, mirrors, dusting, removing trash, etc..
Maintain and clean the following areas: resident rooms, isolation rooms, nursing stations, day rooms, and shower rooms.
Requirements/Qualifications:
High school diploma or equivalent
Reliable transportation
Experience in LTC preferred but not required
Positive attitude and team mentality
Location of Facility:
1050 Broadview Blvd Brackenridge, PA 15104
We Offer the Following:
Paid Time Off
7 Paid Holidays
Health Benefits
Shifts Available: 2 FT positions available
About Us:
Platinum Ridge Center for Rehabilitation and Healing is a 97-bed skilled nursing and rehabilitation center located in Brackenridge, PA. We are a community based nursing facility, working closely with St. Margaret and Allegheny Valley hospitals to design individualized quality care for our residents. We focus on rehabilitation services. Our staff is committed to ensuring the highest quality of care for our resident's.
Platinum Ridge Center is an Equal Opportunity Employer