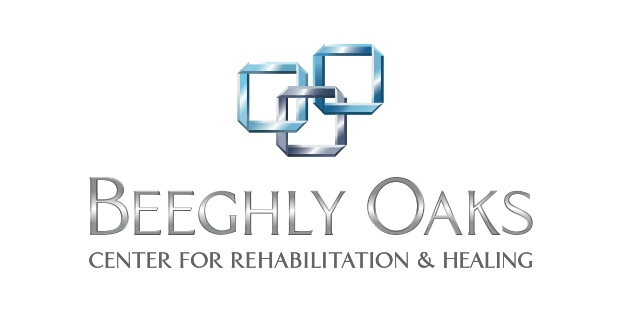 ACTIVITY ASSISTANT
Conveniently located near many hospitals , Beeghly Oaks Center for Rehabilitation and Healing is well-situated to serve as the bridge between hospital and home for newly discharged subacute patients. Today, under new ownership, we are creating an inimitable, revitalizing Rehabilitation environment to provide the short-term patient a luxurious, five-star experience that meets and exceeds all expectations.
JOB DUTIES:
Ability to lead group programs, ability to work independently or part of a group. Artistic background and must have patience, tact, a cheerful disposition and enthusiasm as well as the willingness to handle difficult residents. Must possess the ability to make independent decision when circumstances warrant such actions.
Please visit us http://beeghlyoaksrehab.com/ and http://careritecenters.com/
QUALIFICATIONS/REQUIREMENTS:
Previous experience working with the elderly and disabled a plus.
Minimum of high school diploma or GED equivalent.
Hours - PT/PRN position - Some Days; Some Evenings; Some Weekends and Holidays
Facility Location - 6505 Market St. Boardman, OH 44512
Beeghly Oaks Center for Rehabilitation and Healing is an Equal Opportunity Employer.