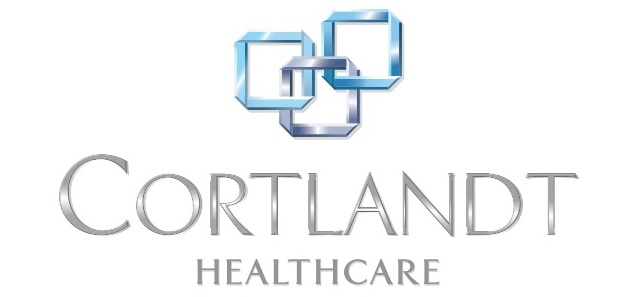 RN Unit Manager
Nestled among ancient maple trees in the historic village of Cortlandt Manor, Cortlandt Healthcare has provided outstanding care to the community for over fifty years. as healthcare has evolved, Cortlandt has been on the forefront od quality care through innovation and technology. Today our post-acute care programs in physical, occupational and speech therapies have set a new standard for the rest of the industry.
Cortlandt Healthcare, a well established sub-acute nursing center in the upper NY/Hudson Valley area is seeking a qualified Nurse Manager/RN Unit Manager to join their ever growing team.
Duties Include:
Direct/oversee a memory care unit with emphasis on quality of life for resident's with dementia .
Supervision of staff , care planning , adhering to federal and state regulations with regard to dementia care and assisting to implement innovative programming in the area of dementia care .
Direct/oversee a busy short term rehab unit with multiple admissions/discharges weekly .
Care planning, RN assessment and management of residents who are often medically complex .
REQUIREMENTS/QUALIFICATIONS:
Knowledge of IV therapy , central lines , wound management and prevention. Med/Surg and long term care experience required .
Current unrestricted NYS RN license
Long term care experience a must
Long term care and med/surg experience required
Benefits Offered:
Medical , Dental , 401K , vacation and paid holidays
Salary Range
80,000 +
Cortlandt Healthcare is an Equal Opportunity Employer