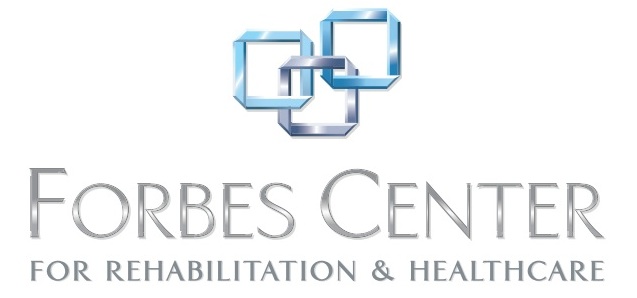 LICENSED PRACTICAL NURSE
Forbes Center for Rehabilitation and Healing is seeking an Experienced LPN for our Skilled Nursing Facility.
Duties Include:
Medication administration and treatments.
Assist with admission, transfer and discharging of residents
Document resident care services by charting in resident medical record and department records.
Educate residents regarding treatment, rehabilitation, change of status, etc… as well as family members.
Adhering to infection control policies and procedures as well as all other facility policies and procedures.
Consult with resident's physician regarding resident's plan of care as well as notifying them of any changes.
Maintain resident's confidentiality and privacy.
Assure quality of care by adhering to DOH standards of practice and facility standards of care.
Assist with solving resident's problems by working with the interdisciplinary team.
Requirements/Qualifications:
Current and valid PA – LPN license
CPR Certification
Excellent communication skills
Experience in LTC preferred but not required
Positive attitude and team mentality
Location of Facility:
6655 Frankstown Ave Pittsburgh, PA 15206
We Offer the Following:
Competitive Compensation and Benefits package
Professional Growth Potential
Much More!
About Us:
Forbes Center for Rehabilitation and Healing is a 134-bed skilled nursing and rehabilitation center located in Pittsburgh, PA. We are currently under renovation and are adding an additional 53 beds!!! Forbes has been a landmark presence in central Pittsburgh for many years. Located on an 8-acre campus, Forbes has a proud history dating back to the early 1900's. We focus on pulmonary care and rehabilitation services. We have an entire unit dedicated to ventilator and trach residents. Our staff is committed to ensuring the highest quality of care for our resident's.
Forbes Center is an Equal Opportunity Employer