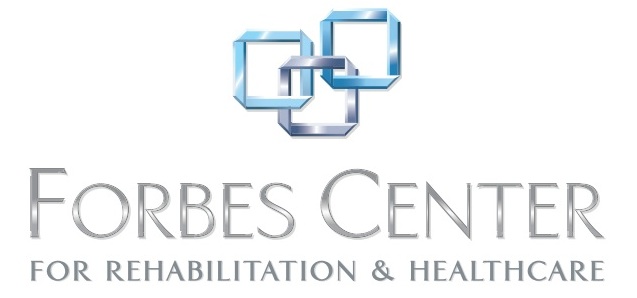 CARPENTER/PAINTER
FULL TIME EMPLOYMENT FOR 3-6 MONTHS (TEMP POSITION)
Forbes Center for Rehabilitation and Healing is seeking a qualified Carpenter/Painter to fill an open position on our Campus Team. Forbes Center for Rehabilitation and Healing is a skilled nursing and rehabilitation center located in Pittsburgh, PA. Forbes provides all levels of care to our residents; including State of the Art Rehabilitation Services, Hospice Care, Dementia Care, LTC, Respiratory Care and Personal Care. Forbes welcomes new graduates to join our campus team - we would love for you to start your career with us!! We are looking for compassionate individuals who have the integrity to CareRite!
Duties Include:
Remodel existing resident rooms including drywall repair, painting, flooring replacement.
Requirements/Qualifications:
1-2 years prior experience.
Location of Facility:
6655 Frankstown Ave Pittsburgh, PA 15206
Hours Available:
Forbes Center is an Equal Opportunity Employer