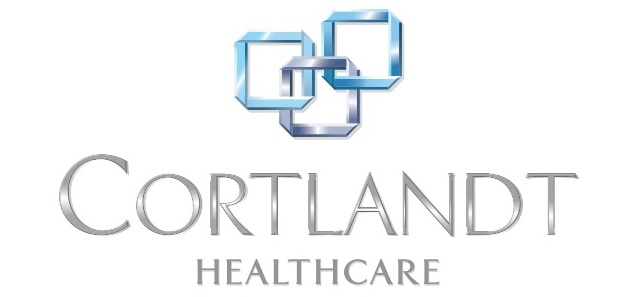 CERTIFIED NURSING ASSISTANT
Nestled among ancient maple trees in the historic village of Cortlandt Manor, Cortlandt Healthcare has provided outstanding care to the community for over fifty years. as healthcare has evolved, Cortlandt has been on the forefront od quality care through innovation and technology. Today our post-acute care programs in physical, occupational and speech therapies have set a new standard for the rest of the industry.
Duties Include:
C.N.A. needed for Rehabilitation Unit
Assist Residents with activities of daily living; toileting, dressing, bathing, feeding, etc...
REQUIREMENTS/QUALIFICATIONS:
Current and valid C.N.A. certificate in the state of NY
Excellent communicator, positive attitude, team player
Positions available -
Nights 11-7
Full time 5 nights a week
Location of Facility -
110 Oregon Road Cordlandt Manor, NY 10567
Salary Range - Competitive
Cortlandt Healthcare is an Equal Opportunity Employer