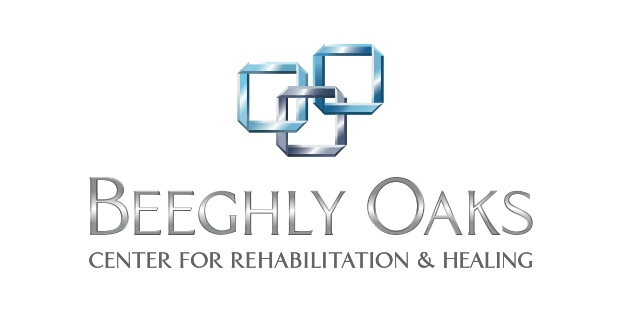 Clinical Liaison
Conveniently located near many hospitals , Beeghly Oaks Center for Rehabilitation and Healing is well-situated to serve as the bridge between hospital and home for newly discharged subacute patients. Today, under new ownership, we are creating an inimitable, revitalizing Rehabilitation environment to provide the short-term patient a luxurious, five-star experience that meets and exceeds all expectations.
JOB DUTIES:
Develops and strengthens relationships with new and existing referral sources
Screens prospective residents in acute and community setting
Performs on-site clinical and financial assessments to determine appropriateness of admission
Works with residents and families to ensure efficient admissions process
Acts as liaison between facility and family members during the pre-admission and admission process
Designs and develops marketing and promotional materials
Maintains data on census (inquiries, admissions, referral sources, discharges)
Communicates with referral sources for purpose of educating and building awareness
QUALIFICATIONS/REQUIREMENTS:
Bachelor's degree in marketing, public relations or health care management.
Strong base of contacts with case managers, social workers, physicians, hospitals.
Self-starter. Ability to work with minimal supervision.
Excellent public relations skills.
LPN in good standing within state of OH preferred.
Experience with Microsoft Office.
Experience with Managed Care, Medicare, Medicaid and referral management systems.
A physical examination and/or evidence from a physician indicating freedom of communicable disease to be available upon employment.
Facility Location - 6505 Market St. Boardman, OH 44512
Beeghly Oaks Center for Rehabilitation and Healing is an Equal Opportunity Employer.