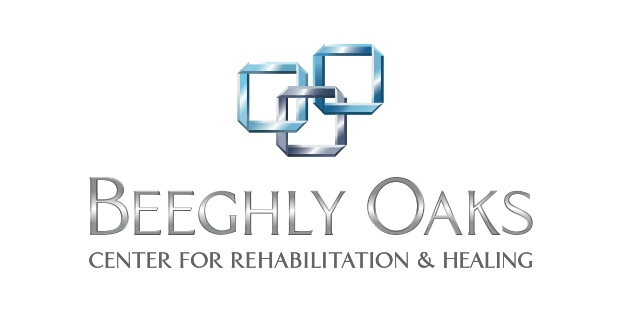 Part-Time Maintenance Aide
Conveniently located near many hospitals , Beeghly Oaks Center for Rehabilitation and Healing is well-situated to serve as the bridge between hospital and home for newly discharged subacute patients. Today, under new ownership, we are creating an inimitable, revitalizing Rehabilitation environment to provide the short-term patient a luxurious, five-star experience that meets and exceeds all expectations.
JOB DUTIES:
The primary purpose of the job position is to implement required maintenance procedures in an efficient, cost effective manner meeting all federal, state, and local requirements while providing a safe environment for our residents.
QUALIFICATIONS/REQUIREMENTS:
Graduate of an accredited high school or GED preferred.
Maintenance apprenticeship desirable.
A physical examination and/or evidence from a physician indicating freedom of communicable disease to be available upon employment.
Must be in good physical and mental health.
Ability to work independently or part of a group.
Effectively communicate with others.
Previous long-term care experience is desirable.
Experience in basic repair and maintenance such as plumbing, carpentry and painting.
Must possess the ability to make independent decision when circumstances warrant such action.
Must possess the ability to deal tactfully with personnel, resident, family members, visitors, government agencies/personnel, and the general public.
Knowledge of elderly ill and/or disabled.
Must have patience, tact, a cheerful disposition and enthusiasm, as well as the willingness to handle difficult residents.
Must be able to relate information concerning resident's condition.
Basic understanding of following step-by-step procedures.
Follows and understands written and oral directions.
Knowledge of equipment used in long-term care (e.g., lifts, wheelchairs, Geri chairs, and scales).
Must not pose a direct threat to the health or safety of other individuals in the workplace.
Must be able to move intermittently throughout the workday.
Must be able to speak and write the English language in an understandable manner.
Must be able to cope with the mental and emotional stress of the position.
Must be able to see and hear or use prosthetics that will enable these senses to function adequately to ensure that the requirements of this position can be fully met.
Must function independently and have flexibility, personal integrity, and the ability to work effectively with resident personnel, and support agencies.
Must meet the general health requirements set forth by the policies of this facility, which include a medical and physical examination.
Must be able to push, pull, move, and/or lift a minimum of 50 (fifty) pounds to a minimum height of 4 (four) feet and be able to push, move, and/or carry such weight a minimum distance of 2 (two) feet.
May be necessary to assist in the evacuation of residents during emergency situations.
Hours - Day shift: 25 hours a week​
Facility Location - 6505 Market St. Boardman, OH 44512
Beeghly Oaks Center for Rehabilitation and Healing is an Equal Opportunity Employer.