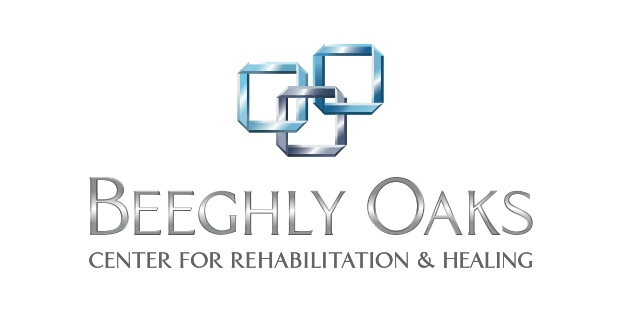 Assistant Director of Nursing
Conveniently located near many hospitals , Beeghly Oaks Center for Rehabilitation and Healing is well-situated to serve as the bridge between hospital and home for newly discharged subacute patients. Today, under new ownership, we are creating an inimitable, revitalizing Rehabilitation environment to provide the short-term patient a luxurious, five-star experience that meets and exceeds all expectations.
JOB DUTIES:
The Assistant Director of Nursing is responsible for assisting the Director of Nursing with the planning, organizing, developing and directing the operation of the Nursing Services in accordance with current local, state and federal guidelines that regulate and govern the Facility. He/She does so under the direction of the Director of Nursing, Nursing Home Administrator and the Medical Director to ensure that the highest degree of quality care is maintained at all times
Please visit us http://beeghlyoaksrehab.com/ and http://careritecenters.com/
QUALIFICATIONS/REQUIREMENTS:
Registered Nurse with unencumbered licensed to practice in Ohio
Bachelors of Science in a Health Care Field.
At least three (3) years Long Term Care administrative & clinical Exp.
Demonstrated Leadership skills including interpersonal, communication and delegation skills, team spirit and the ability to lead by example and visibility to staff, residents and family.
Possesses tact, patience, cheerful disposition, enthusiasm and diplomacy in dealing with problems, facility culture and informal leaders within the organization.
Knowledgeable of laws, regulations, guidelines, nursing and medical practices that pertain to long term care, and seeks out newer methods and principles to incorporate into care and services.
Able to seek advice when necessary and to share resources as occasions warrant.
Must be computer literate and possess strong administrative and organizational skills.
Hours - Day shift, must be able to work days, evenings and week ends
As facility needs dictate.
Facility Location - 6505 Market St. Boardman, OH 44512
Beeghly Oaks Center for Rehabilitation and Healing is an Equal Opportunity Employer.