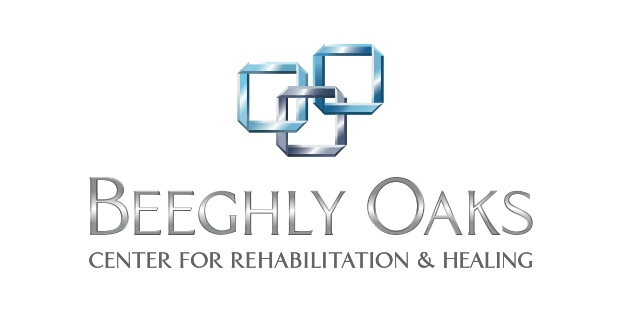 PHYSICAL THERAPY ASSISTANT
Conveniently located near many hospitals , Beeghly Oaks Center for Rehabilitation and Healing is well-situated to serve as the bridge between hospital and home for newly discharged subacute patients. Today, under new ownership, we are creating an inimitable, revitalizing Rehabilitation environment to provide the short-term patient a luxurious, five-star experience that meets and exceeds all expectations.
JOB DUTIES:
To assist in planning, organizing, developing, and directing Physical Therapy Services in accordance with current applicable federal, state, and local standards, guidelines, and regulations, and as may be directed by Administrator, to ensure that highest degree of quality resident care can be maintained at all times.
Please visit us http://beeghlyoaksrehab.com/ and http://careritecenters.com/
QUALIFICATIONS/REQUIREMENTS:
Must possess, as a minimum, a Bachelor's Degree in Physical Therapy from an accredited program.
Must provide documentation of successful completion of National Certification Examination for Registered Physical Therapy Assistant.
Must possess current, unencumbered license to practice as a Physical Therapy Assistant from the Commonwealth.
A physical examination and/or evidence from a physician indicating freedom of communicable disease to be available upon employment.
Must be in good physical and mental health.
Ability to work independently or part of a group.
Effectively communicate with others.
Must possess the ability to make independent decision when circumstances warrant such action.
Must possess the ability to deal tactfully with personnel, resident, family members, visitors, government agencies/personnel, and the general public.
Knowledge of elderly ill and/or disabled.
Must have patience, tact, a cheerful disposition and enthusiasm, as well as the willingness to handle difficult residents.
Must be able to relate information concerning a resident's condition.
Basic understanding of following step-by-step procedures.
Follows and understands written and oral directions.
Knowledge of equipment used in long-term care (e.g., lifts, wheelchairs, Geri chairs, and scales).
Must not pose a direct threat to the health or safety of other individuals in the workplace.
Benefits Offered:
Benefits provided per the employee handbook, Vacation, PTO, Holidays.
Salary Range:
$18.00 and up based on experience
Shift Needs:
VARIES – BASED ON SCHEDULE SET BY THERAPY DIRECTOR, SOME WEEKEND COVERAGE.
Facility Location - 6505 Market St. Boardman, OH 44512
Beeghly Oaks Center for Rehabilitation and Healing is an Equal Opportunity Employer.