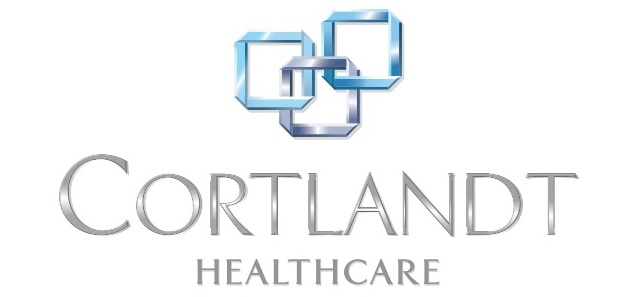 LICENSED PRACTICAL NURSE
FULL TIME LPN NEEDED FOR SUB-ACUTE REHAB FLOOR.
Nestled among ancient maple trees in the historic village of Cortlandt Manor, Cortlandt Healthcare has provided outstanding care to the community for over fifty years. as healthcare has evolved, Cortlandt has been on the forefront od quality care through innovation and technology. Today our post-acute care programs in physical, occupational and speech therapies have set a new standard for the rest of the industry.
Duties Include:
Medication administration and treatments.
Assist with admission, transfer and discharging of residents
·Document resident care services by charting in resident medical record and department records.
Educate residents regarding treatment, rehabilitation, change of status, etc… as well as family members.
Adhering to infection control policies and procedures as well as all other facility policies and procedures.
Consult with resident's physician regarding resident's plan of care as well as notifying them of any changes.
Maintain resident's confidentiality and privacy.
Assure quality of care by adhering to DOH standards of practice and facility standards of care.
Assist with solving resident's problems by working with the interdisciplinary team.
REQUIREMENTS/QUALIFICATIONS:
Must possess a nursing degree from an accredited college or university, or be a graduate of an approved LPN program.
Experience working on Subacute unit Required
Experience preferred - at least 1 year
Excellent communicator, positive attitude, team player
Positions available - Various Shifts Available
Salary Range- $23.75
Location of Facility -
110 Oregon Road Cordlandt Manor, NY 10567
Cortlandt Healthcare is an Equal Opportunity Employer